Get the driving license now in a fast and efficient way with the best driving school in Sharjah , Awarded as best driving school in Sharjah by Sharjah traffic department , Most of our students passed their Parking, Assessment and Final road test in First attempt and got UAE driving license in less than 30 days
550 AED
Total Classes : 5
Pickup & Drop Free*
Training 7 days a week
Government Fee
File : 200 AED
Theory : 550 AED
Test Fee: 300 AED
Training Card: 105 AED
Note: To Avail this offer your country license must be approved by Sharjah Traffic Department
2300 AED
Total Classes: 30
Pickup & Drop Free*
Training 7 days a week
Government Fee
File: 200 AED
Theory : 550 AED
Parking Test Fee: 300 AED
Assement Test Fee: 342 AED
Road Test Fee: 300 AED
Training Card Fee: 105 AED
Document For Traffic File opening
Why I am ?
Process is Simple and Seamless.
Why Choose Me
Simple reasons to Choice Us

Latest Model Cars
I have New model Automatic Car

Expert Instructors
Well experienced driving instructors

Easy Installment Plan
Start driving course from 400 AED Only

Flexible timing
From 6 AM TO 9 PM

Trusted since 1995
My School Al Midfa drving school Sharjah serving since 1995

Higest Google Ranking
have 4.8 Google rating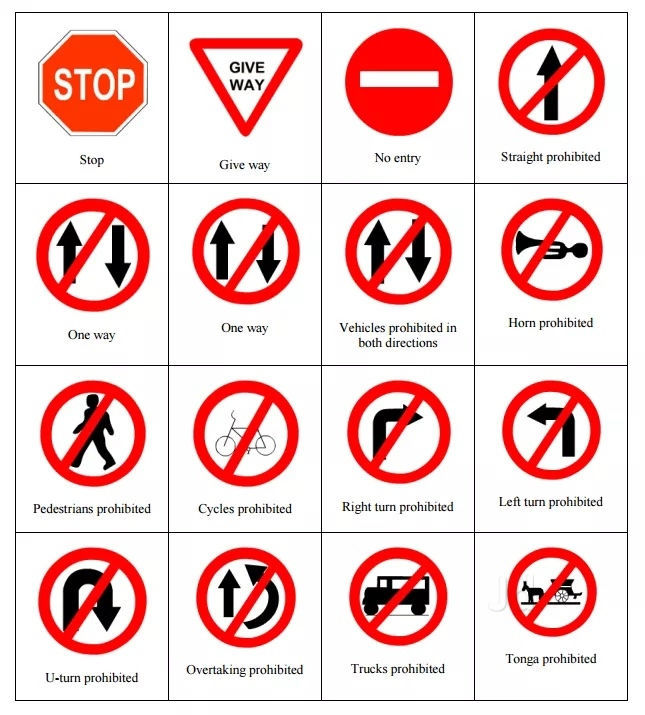 What My Students Say
Review from our students

I have no words and not more then 5 stars. But if there are words and more then 5 stars available i want to give this school… This all credit goes to one of the great teacher/instructor of my life Mr. Haseeb Sarwar.